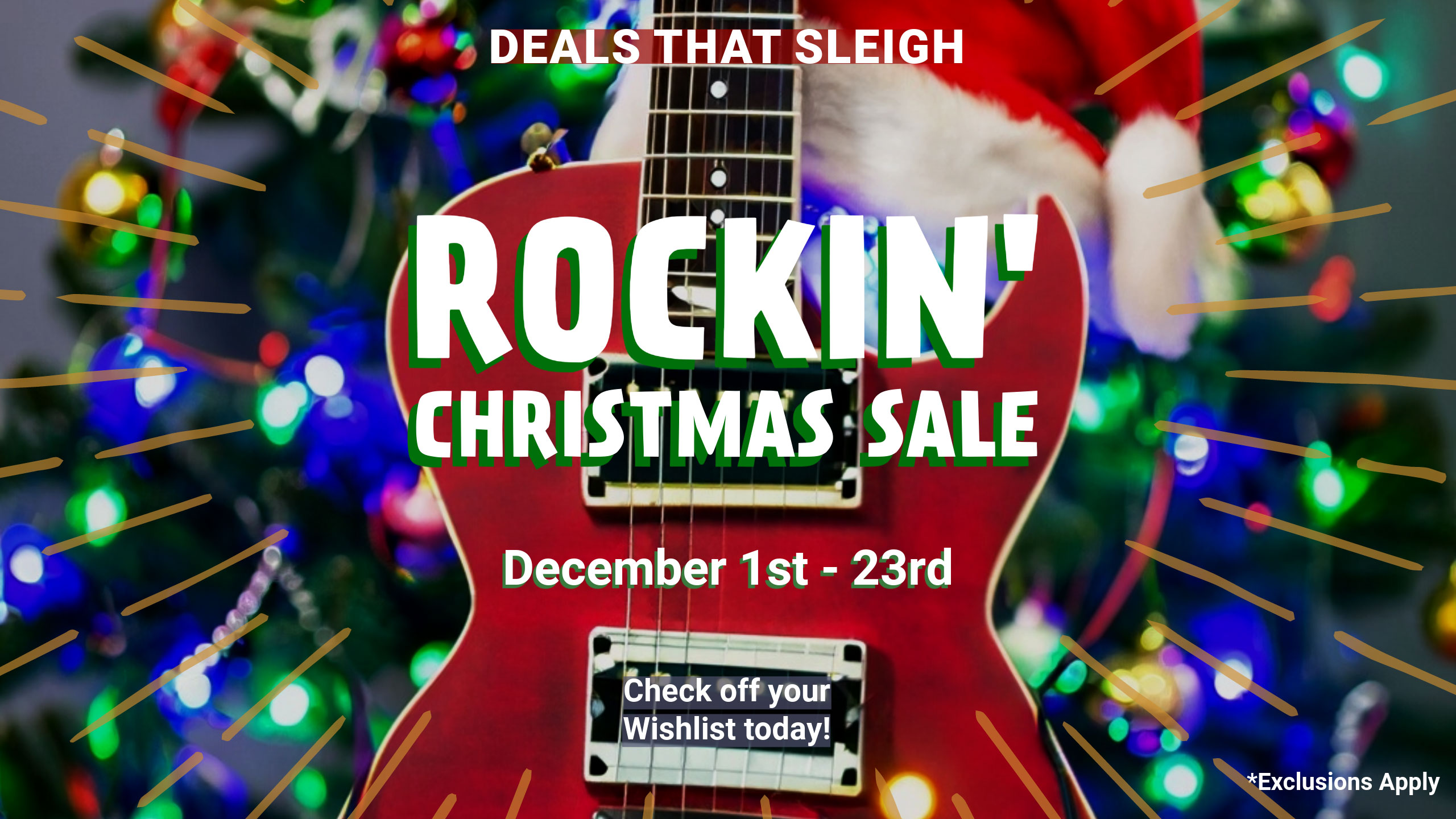 Fender 2018 Custom Shop LTD Deluxe Stratocaster Journeyman Gold Sparkle
Fender

Serial#:

CZ538207

Sort for Lightweight Wood HW Fat 60s pickups 4 Bolt Gold Sparkle Journeyman Relic Finish Hollywood Collection engraved back plate Maple Fretboard 22 Frets '65 Strat C Carve .820-.974 depth at first and 12th frets

More Info

Model

: Deluxe Stratocaster Journeyman Limited Edition

Body Wood

: Sort For Lightweight Ash

Finish Color

: Gold Sparkle

Free Shipping
7 Day Returns

Refund Requests for Guitars purchased at full price through this website only qualify for returns. Online return requests must be made within 7 days of receipt. All refunds will be LESS shipping costs and applicable credit card fees. See our Store Policy or contact us.

Pro Guitar Setup

All WildCat guitars are professionally set up and prepared.

No international sales for this product. Available in the United States only.

Fender 2018 Custom Shop LTD Deluxe Stratocaster Journeyman Gold Sparkle
Sort for Lightweight Wood
HW Fat 60s pickups
4 Bolt
Gold Sparkle
Journeyman Relic Finish
Hollywood Collection engraved back plate
Maple Fretboard
22 Frets
'65 Strat C Carve
.820-.974 depth at first and 12th frets

Model

: Deluxe Stratocaster Journeyman Limited Edition

Builder

: Fender Custom Shop

Year

: 2018

Body Type

: Solid

Body Wood

: Sort For Lightweight Ash

Finish Type

: Nitro

Finish Color

: Gold Sparkle

Aging

: Journeyman Relic

Neck Wood

: Roasted Quartersawn Maple

Neck Carve

: 65 Strat C

Scale Length

: 25.5"

Neck Dimensions

: .820" - .974"

Neck Radius

: 9.50"

Frets

: 21

Nut Width

: 1.6875"

Nut Material

: Bone

Neck Finish

: Dark Tint

Inlays

: Dots

Neck Pickup

: Handwound Fat 60s

Middle Pickup

: Handwound Fat 60s RWRP

Bridge Pickup

: Handwound Fat 60s

Bridge

: Custom Classic Strat

Tuners

: Sperzel Deluxe with Pearl Buttons

Controls

: Volume, Tone, 5 Way Blade

Electronics

: Modern Wiring

Extras

: Limited Edition. Sort for light weight

Case

: Fender Black Hardshell

Weight

: 7.8 LBS